Baseball Minor League Levels – AA vs AAA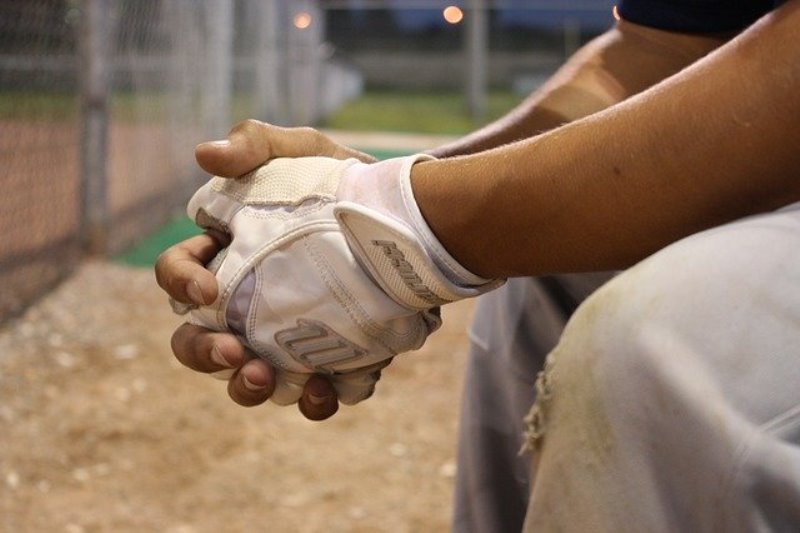 Fans of Major League Baseball are most likely familiar with the concept of MiLB or the Minors. This is a hierarchical system that features different leagues with developing or prospect players. Sometimes similar exists in other sports like basketball and football (football fans who follow Premier League odds all the time know that best), but in baseball, it's a bit different. The Minors also include players that have been brought down from the Majors or players that are on the cusp of making it in the Majors.
But how are these leagues divided?
The lowest level is Rookie ball teams followed by Class A short season. Then we have the Low A and the High A. The two highest and most important levels in the Minors are the AA and the AAA.
We are here to talk about the final two, believed to be the last steps that a player needs to make ti get to the Majors. But let's explain it a bit better, shall we?
Double-A (AA)
AA (or Double-A) is a Minor League Baseball level that advances players from the Higher A. Usually, making a jump from the Higher A to the Double-A is the hardest one to make. Making such a move means that the player has shown enough potential to someday be considered to get to the Majors. The Double-A league is where these players are polished and are sent so they can get enough experience and reach the MLB one day.
A player may go to Triple-A or go directly to the MLB from Double-A. Actually, it happens more often than none that a player is sent to the Majors from Double-A. This is a league where all the top prospects are found and it mostly features young players whose career is going upwards.
Triple-A (AAA)
AAA (or Triple-A) is the highest level in Minor League Baseball. Teams featured there are mostly affiliate teams of those that play in MLB. They use these teams to develop future talent, send players down if they are not showing enough progress, or simply to help a player nurse and injury and get back in form.
However, Triple-A is not all as it is cracked up to be. It is not really considered as a league that homes all the top prospects. There aren't as many as young players there but mostly older players with MLB experience. A lot of teams send their players down as they are not cutting it on the Majors. So they are given a chance to get back into form by playing in Triple-A.
This level does not have a whole lot of prospects and the players that show promise from the Double-A are often shifted directly to the Majors. Only a handful of them, that perhaps needs additionally polishing, goes to the Triple-A.
To Conclude
All in all, the major difference between AAA and AA is that the former one has a lot of experienced players, mostly with MLB experience. The later is the league with all the prospects and players to keep an eye on as one day they might develop into future stars in the Majors.