6 Popular Baseball Players That Also Played Other Sports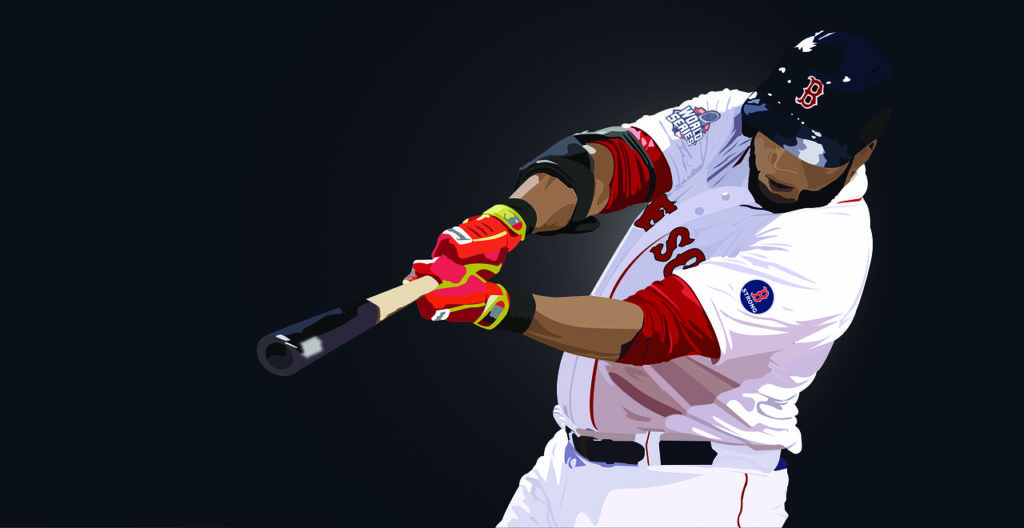 We are used to hearing about great athletes being very successful in one sport. However, there are exceptions where one sports superstar is as brilliant playing something completely different.
There is a very outdated stereotype that baseball players aren't as fast or as athletic as basketball or football players. But, MLB stars have proven multiple times that this simply isn't true. What is more, due to their popularity and their commitment, they can easily make a transfer to any other discipline without much trouble.
Here, we'll go over some of the most popular baseball players that have also played other sports.
Dee Gordon
Dee Gordon always had close ties to baseball. His father was also an MLB player who wanted to see his son on the same road. However, Dee Gordon had other plans. From early childhood, Gordon showed a great interest in basketball, where he excelled as a guard with a high score level. But, in the end, his father managed to make him focus on baseball, so he ended up playing for Los Angeles Dodgers. According to some sources, his father was concerned that his height would have been an issue in his NBA career.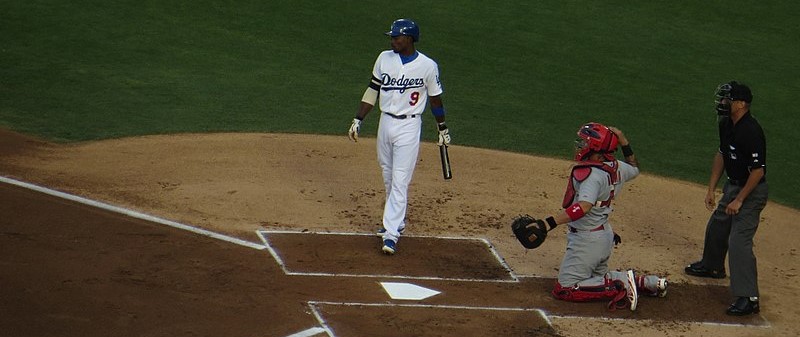 Matt Holliday
Most baseball fans know Matt Holliday as St. Louis Cardinals player. But Holliday was one step away from becoming the idol of American football fans. Holliday lived near Oklahoma State University, which made it incredibly easy for him to train football whenever he wanted. He earned All-American honors as a senior quarterback, therefore, catching many recruiters' attention.
Kyle Lohse
Another St. Louis Cardinals star that wanted to have several options opened in the past is Kyle Lohse. As a youngster, Kyle used to play both football and basketball during the offseason. Nowadays, his favorite sport besides baseball is golf. Although golf came second on his priority list, Lohse participated in Golf Channel Amateur Tour. What is more, he came really close to winning the West Valley Championship.
Adam Dunn
It's obvious why the career of 285-pound quarterback seemed like a logical choice for Adam Dunn. Adam Dunn was originally recruited by the Texas Longhorns where he tried being the tight end. After that, he decided to give baseball a go, where he became the famous Chicago White Sox player.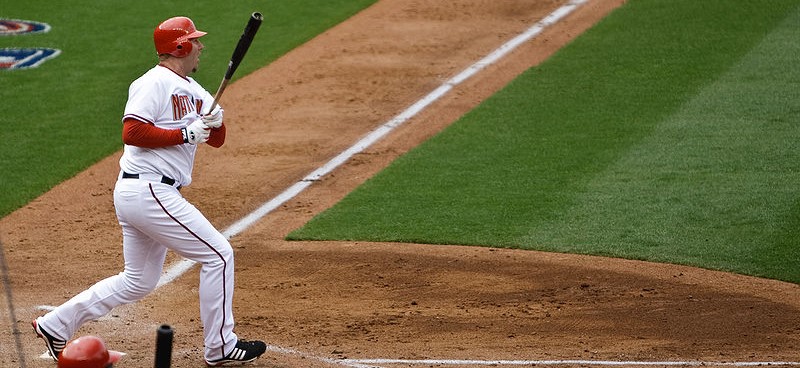 Alex Rodriguez
Alex Rodriguez was a successful quarterback at Westminster Christian High School. The word of his potential spread fast, and he was soon invited by the University of Miami to join Division I. But Alex chose baseball and the New York Yankees. Even when he injured his hand, he kept himself busy by playing football.
Derek Jeter
Not many people know that the captain of the New York Yankees is a passionate soccer fan. Derek Jeter is still greatly influenced by the mentality of the sport he left behind long ago. Even when he's in the ballpark he is always on the lookout for any mistake that the opponents might make. Also, his dramatic behaviors inside pitches resemble the ones used by soccer players.