4 Benefits of Playing Baseball Recreationally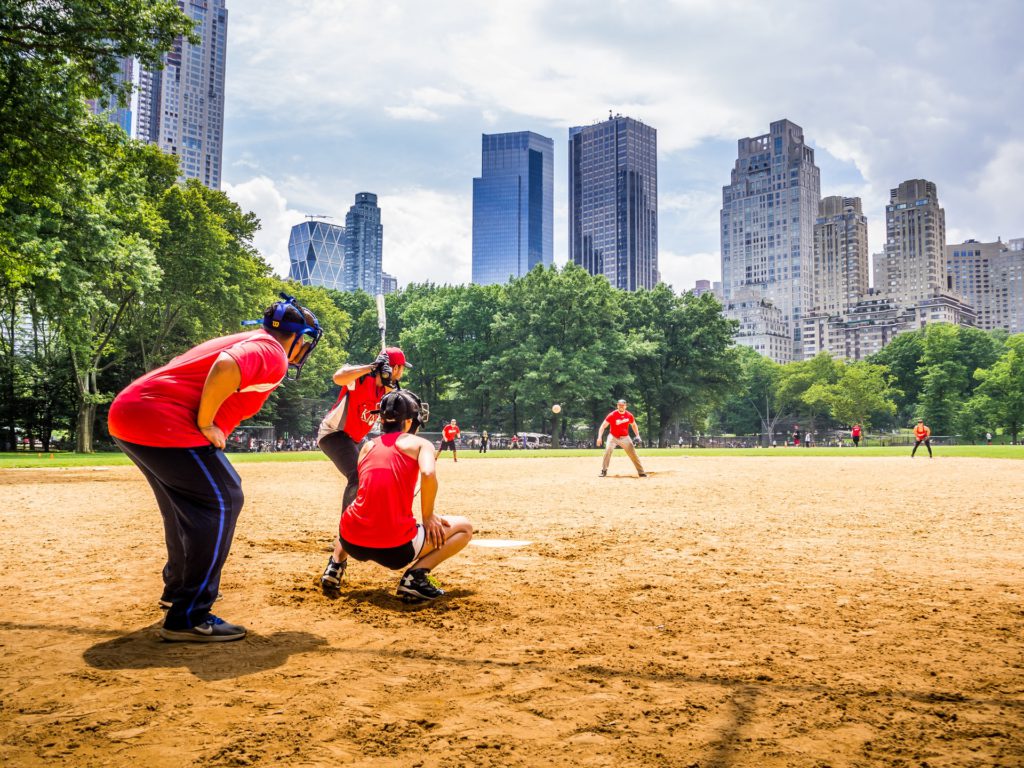 I can't count the number of times I was faced with:" What's the point? You won't play in the minor leagues, let alone anything that matters". Well, I have decided to settle the matter once and for all. Here's why playing baseball for fun is good for you.
Team-Building
No man is an island. Even if you don't like people as such, you can't deny the benefits we get from working together. Be it neighborly help, working on a project, or having a developed society, working together is what makes us thrive. Being on a baseball team has made me feel like I was a part of something greater – a tribe or a mini-world. We all have our tasks and duties and we do them for the sake of the team. Each player is an individual but we bring out the best in each other. This mindset is something people can use in other aspects of their lives, like work and relationships.
Hobby
So, I won't play professionally. Playing recreationally allows me to play my favorite sport with my friends. Once a week, or less frequently, we put aside all the world's troubles. We are not at work, we are not dealing with uncomfortable situations and crises. That day is reserved for baseball and I can't begin to explain how it has helped me tremendously through some of the things I have faced. You get together with your friends, go for pizza and beer afterwards, and share stories and joke around. It is a godsend for mental health.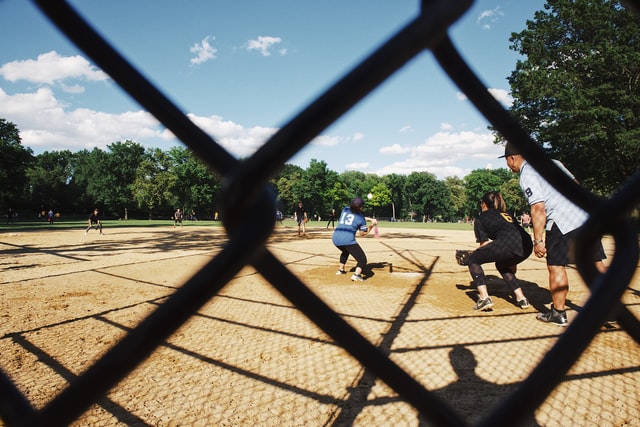 Health
Playing baseball is great exercise. It has to be. Going on and on in a game that has no fixed ending is a challenge even when you are in your prime. The heart and lungs are in for a heck of a workout. Having regular physical activity at least once a week may lower the risk of numerous health conditions and could potentially raise your life expectancy. Not to mention getting to keep your mobility, alleviating some of the chronic pains that come with one's golden years, and improved hand-eye coordination.
Social Benefits
Some people find it hard to connect with others. Sports like baseball allow people to communicate and work together. It is a great ice-breaker that opens the door to socializing. I've met a few great friends through my love of baseball. Some of them helped me greatly when I needed it.
Playing baseball for fun allows you to connect with a bunch of people from all walks of life. Knowing a lawyer or a doctor when you or a loved one is in trouble often shifts the odds in your favor. This should not be the main reason for making friends on the field. I am merely pointing out that it is a great way of meeting new people. If you are not a people-person, which is fine, I would like to say that we accomplish more together than alone.